CSR & Sustainability News
EarthShare is pleased to offer you the latest corporate social responsibility news through our partnership with 3BL—a world-class, purpose-driven communications group for leading global companies and NGOs.
Featured EarthShare Articles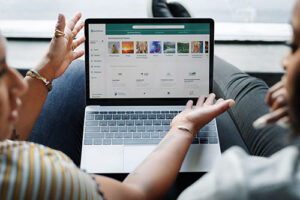 Want to make a bigger impact?
Check out EarthShare's giving platform today!
Subscribe to our newsletter
Find out how we're sharing responsibility for our planet — our monthly newsletter offers stories of progress, tips for work and home, and more.