Let's move forward . . . together.
Align your brand with what matters most and bring positive environmental impact directly to employees and customers.
Reach new audiences and collaborate with a diverse network of nonprofits tackling the environmental crisis.
Become an EarthShare Member and open a no-minimum Donor Advised Fund to organize your giving all in one place.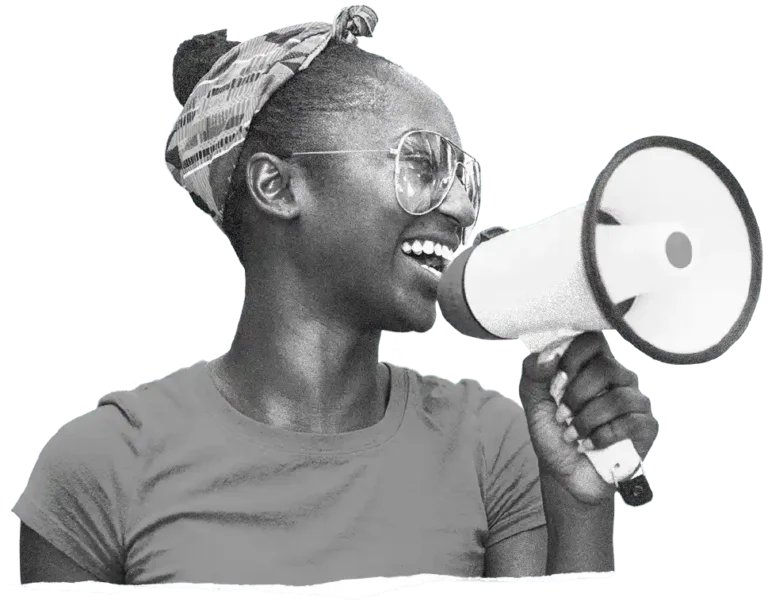 35 Years of Action & Impact
EarthShare has raised hundreds of millions of dollars for vetted nonprofits working to create a healthier planet. From international groups to front-line grassroots organizations, EarthShare Nonprofit Partners and our growing network of committed supporters are doing their part to reverse the climate crisis.
And we're just getting started!
From microplastics, to deforestation, to the climate emergency, we face greater challenges than ever before. Join EarthShare's network of individuals, businesses, and vetted nonprofits to ensure that everyone can enjoy a just and healthy planet. 
Become an EarthShare Member
Donate $25 and up to become an official EarthShare Member, complete with access to our Giving Platform and some sweet special gifts!